New Players Welcome: Rental Sets Available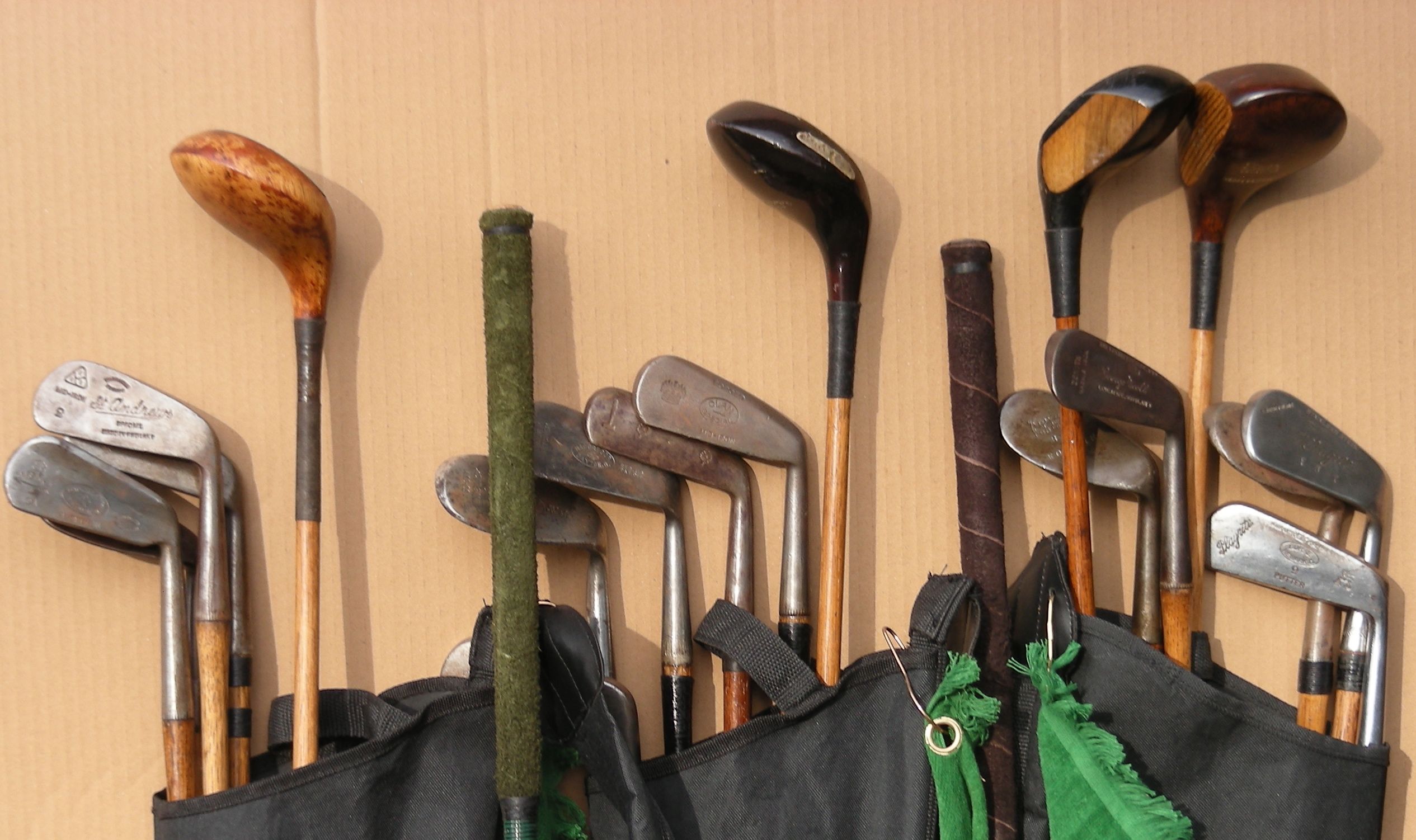 No matter what your experience level, novice to expert, all golfers are welcome at NWHP events.  Our members have 50 sets of authentic, hickory-shafted clubs from 1935 and earlier.  Newcomers to the sport find that the game is hardly different once they also get to learn how to smooth out their tempo and let the clubs do the work.  It's a memorable experience and any attire is fine!   Join us.  Visit our events page for upcoming outings and tournaments.
Click Here for inquiries and rental rates!