Mungo Park: Open Champion 1874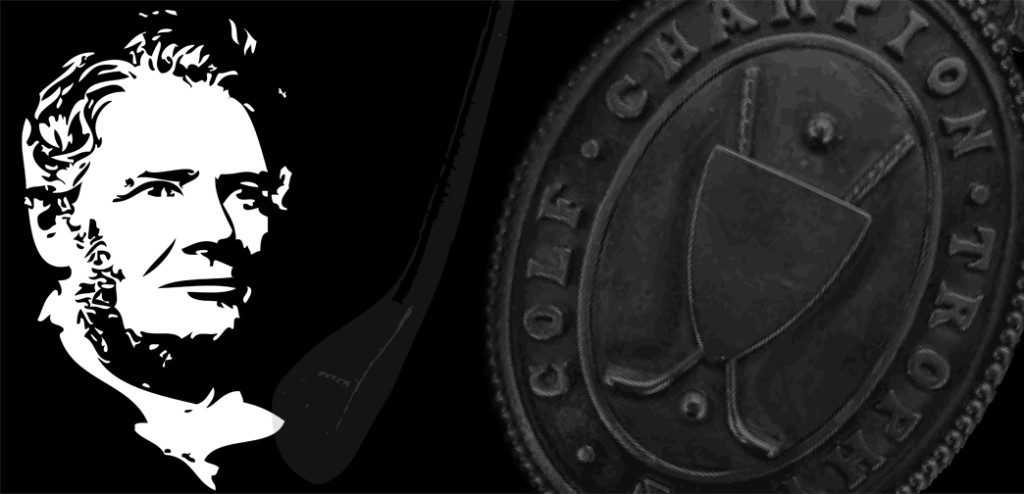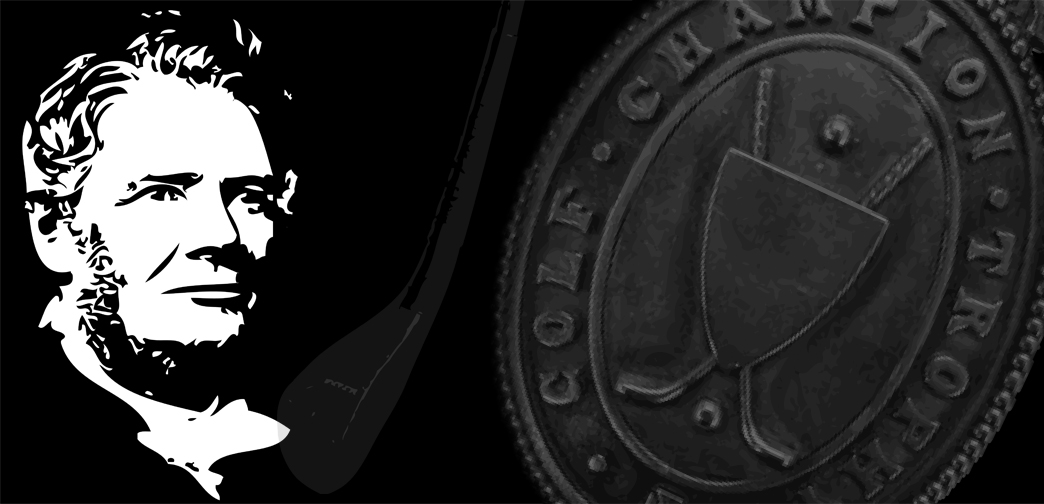 Mungo Park was a sailor who spent much of his early life at sea although on his return he soon showed that he had many of the family's golfing genes. He had a strong swing and, like his older brother and nephew, was a fine, bold putter. The family lived by the motto, "never up, never in".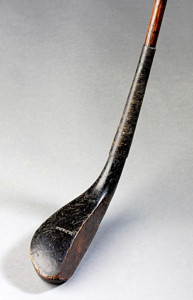 Park was the younger brother of Willie Park senior and was born in Musselburgh in 1835. His early career was as a seaman but he returned to terra firma and, with only a few months' practice, won the 1874 Open Championship on his home course of Musselburgh.
Brother Willie Park Sr, won The Open four times, and his other brother David Park, played in The Open several times.
Mungo Park was the uncle of Wille Park Jr, a two-time Champion. He won The Open in 1874 on his debut, something only his brother, in the inaugural Open in 1860, and Tom Kidd, the year before at St Andrews, had achieved.
The year of Mungo's win, Musselburgh was hosting The Open for the first time and it was appropriate that a member of a prominent golfing family from the town should be the Champion, even if his brother was the sentimental favorite.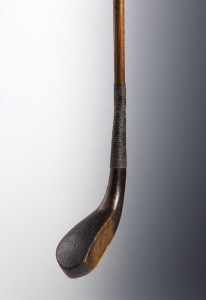 An opening 75 was eight strokes better than Willie Park or Young Tom Morris could manage. Although Young Tom rallied in the second 18 holes, Mungo hung on for a two-stroke victory over the four-time Champion, and he finished 11 strokes ahead of Willie. A year later at Prestwick, Willie won for a fourth time, with Mungo finishing third. He was also fourth in 1876 but did not threaten to win again after that.
He played in many challenge matches alongside his brother, often very great success even against the Morrises.
He went to the North of England as a professional at Alnmouth (where he layed out the course), Tyneside and West Cumberland. He is really Mungo Park Sr, though never so designated in the records, as his nephew, of the same name, born in 1877, was the one to make more of a splash in the clubmaking world.
He died in 1904.