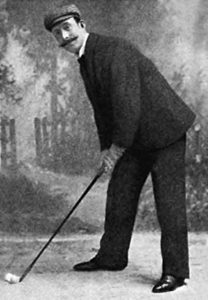 Peter Paxton was born on October 20, 1857, in Inveresk, Scotland, just half-a-mile from the links at Musselburgh.  Peter was the son of James Paxton, cab driver, and his wife Elizabeth Sharp.  Inveresk is an old Roman encampment with rather stately homes and walled boundaries.  According to his peers, Peter Paxton's clubmaking was the most outstanding among his generation. Paxton started as a caddie at Musselburgh where he learned to play the game.  He was taught the rudiments of clubmaking by Willie Park's brother David and was among the first of Tom Hood's apprentices.  Paxton resided with his parents at 160 High Street, Musselburgh, next door to golfer Robert Doig and his family.
Peter entered The Open Championship at Musselburgh in 1880 and finished second to Bob Ferguson.  His first appointment as professional and greenkeeper was at
Worcestershire Golf Club, Malvern, from 1880-88.  He held a similar position at Royal Eastbourne before moving to Royal Dulwich & Sydenham (part-time) in 1894 and then to Tooting Bec from 1893-1902.
Philip Wynne, originally from North Berwick, was professional at Tooting Bec at the same time as Peter Paxton. Wynne bought the heads from Carruthers in Edinburgh and fitted the shafts and grips himself.  His clubs continue to be popular with collectors and are marked with Wynne/Tooting.  During this period, Paxton was also clubmaker and repairer at the Royal Wimbledon Club, before moving to Hanger Hill Golf Club (1902-1905).  He was attached to Leeds (1905-1908) before joining the nine-hole course at Old Colwyn in North Wales, (1910-1912).  Paxton was then engaged as instructor at Oakwood Park Hotel Golf Club, Conway in 1912. The hotel and golf course closed in 1940.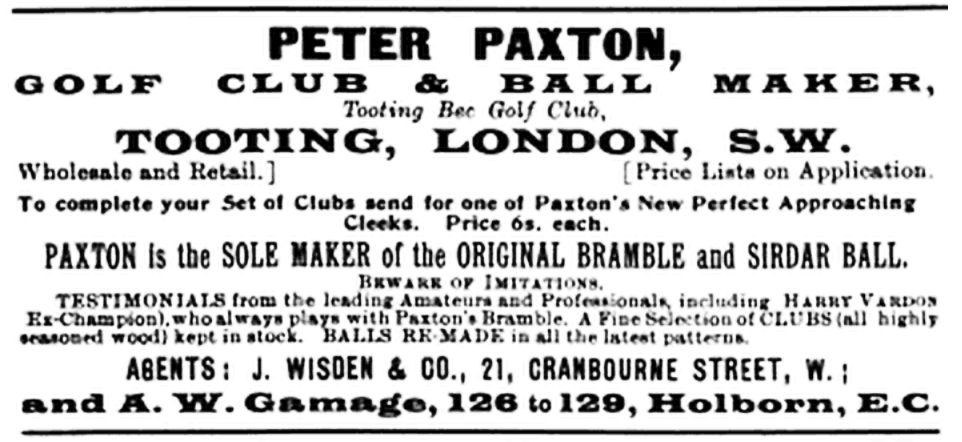 Peter Paxton's brother, George Paxton, was six years older, and also a fine golfer.  George entered the first Open Championship to be staged at Musselburgh in 1874 and finished second to Tom Morris Junior and the winner Mungo Park.  In 1880 Peter (2nd) and George (4th) were the first brothers to compete in the Open Championship. George played in the Open from 1871-1883 and Peter played from 1876-1883.

Horace Hutchinson recalled when Paxton applied for the position of professional and greenkeeper at Eastbourne.  He sent in his credentials and added the comment "…and Sir, I drink nothing stronger than cold water."  Paxton was a first prize winner three years in succession at Hoylake, and first also at Littlestone Golf Club, Romney, Kent in 1889.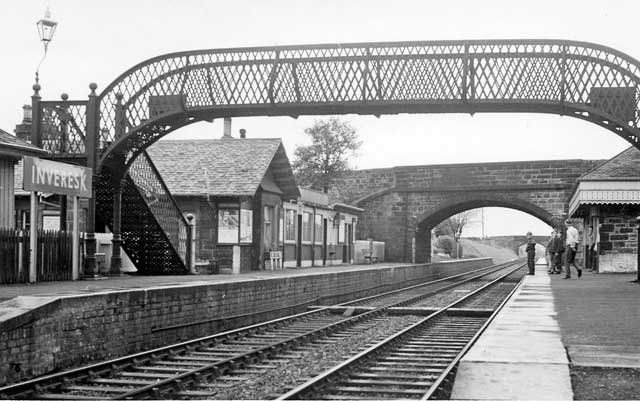 In 1892 Paxton invented a golf ball mold that produced a ball with smaller dimples, and this was adopted by the leading manufacturers.  The mold could turn-out 2,000-3,000 golf balls per week. Various companies made balls of different sorts of gutta percha, namely, red, white and black.  White proved to be more resilient than the others and having the advantage of still looking white when the paint came off.  Paxton's reputation as a clubmaker was such that he supplied clubs to the Duke and Duchess of York and because of this connection his later clubs carried the mark of a crown.  Peter introduced two new gutta balls in 1899, the 'Sirdar' and the 'Bramble'.  That year he patented an approaching iron similar to the old jigger.  Peter did the shafting himself and the heads were made by Anderson of Anstruther in Fife.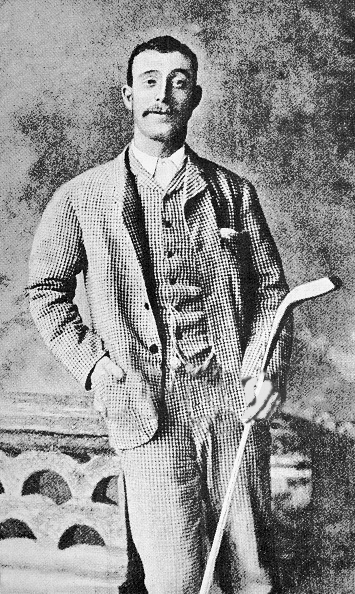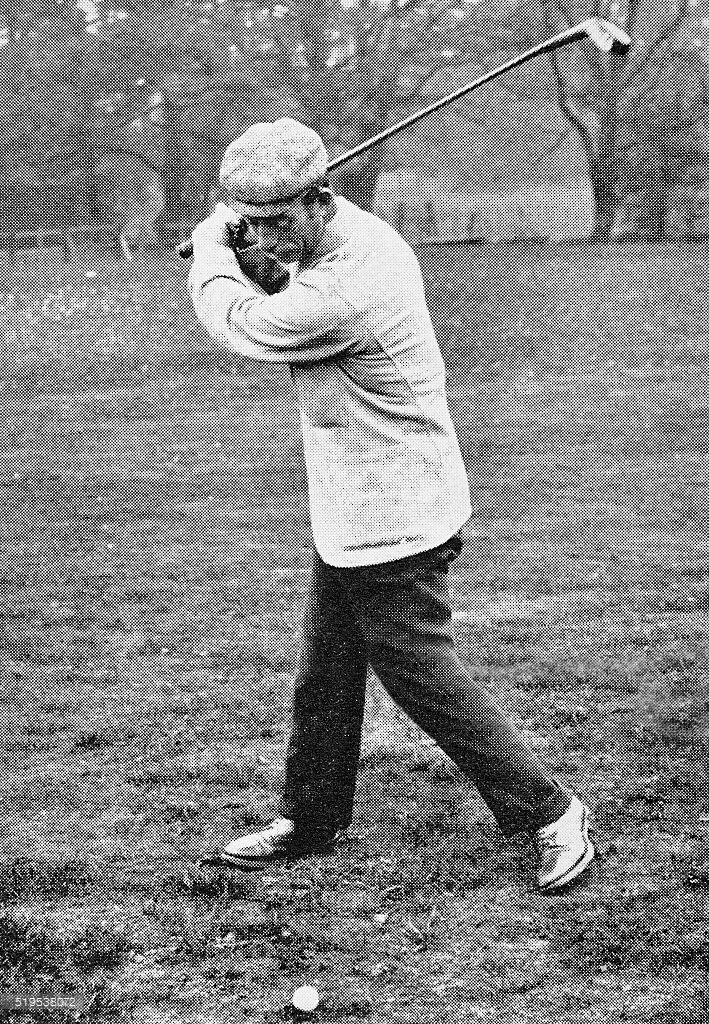 ---
FOOTNOTE:  January 2019
A colleague on Facebook reached out to us in late 2018 noting that he found a Paxton bramble ball with a metal detector. Following an extensive search, online, he was unable to find any other images of the Paxton ball.  He sent us this image for the article.  Thanks, Arkadiusz Sebastian Ryszewski!  Arkadiusz lives in Poland.