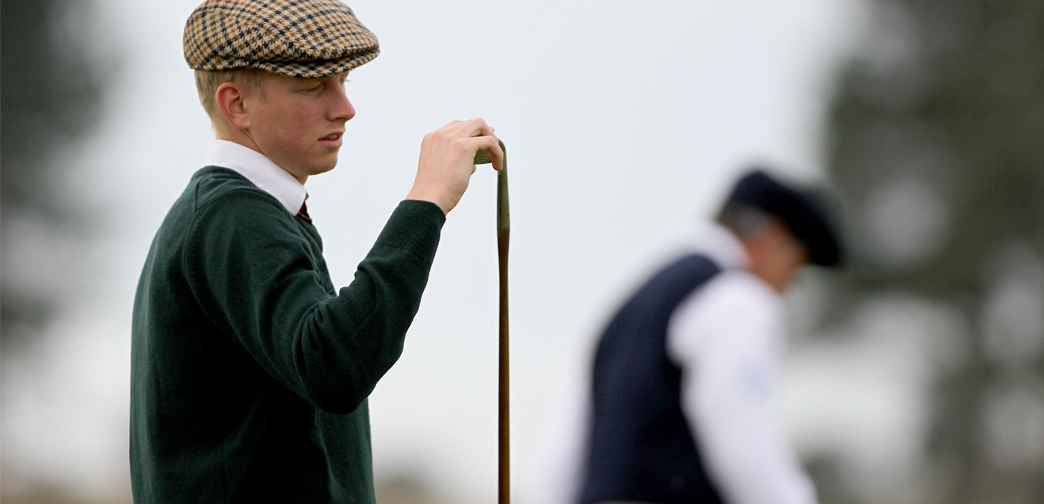 Black Friday Hickory Golf Outing
November 23, 2018
Maplewood Golf Course
First Starting time 11 a.m.
Deadline to sign up is November 16th
Hosted by Kit Ledbetter

This is the First Annual Northwest Hickory Golfers Black Friday Hickory Golf Outing.
Why go shopping and face the crowds or just sit at home and watch sports when you can join your hickory friends and enjoy being outside at beautiful Maplewood Golf Course in Renton? We have reserved 24 spots (six starting times) for our outing. Maplewood is in great shape and Kit played it twice this last week. Winter rates start on Monday November 6th with weekday senior rates of only $19. We will have a team event so bring $10 so we can have a competition. We especially would like to invite our friends from our regional modern and hickory golf associations and encourage them to join our hickory events in 2019 and beyond. Sign up now – space is limited.