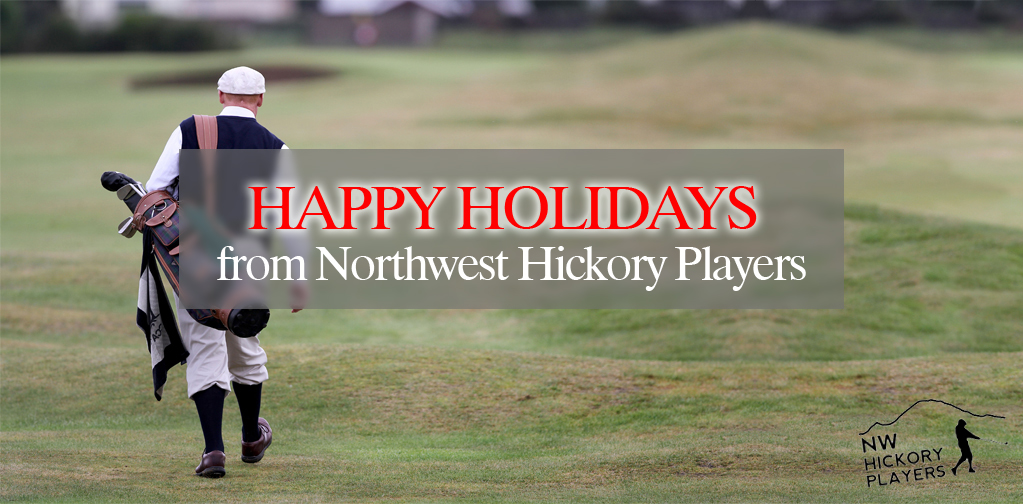 The co-founders and board of Northwest Hickory Players wish you and your family a safe, happy and festive holiday season.  We look forward to seeing you at our upcoming events, so brush off that backswing and walk off some of that fruitcake from Aunt Betty.
Please join us; and tell your friends too!
We have over twenty four signed up for our Anniversary Outing on New Year's Day.  You can RSVP under our Events page!  After the round, we'll have an informal celebration at a local pub as well.  Cheers!