One Club Jigger Challenge: May 17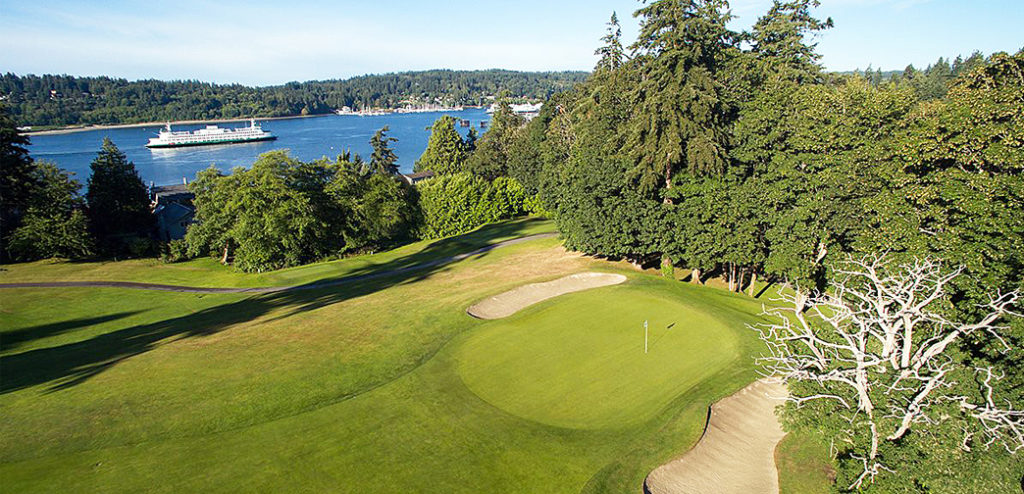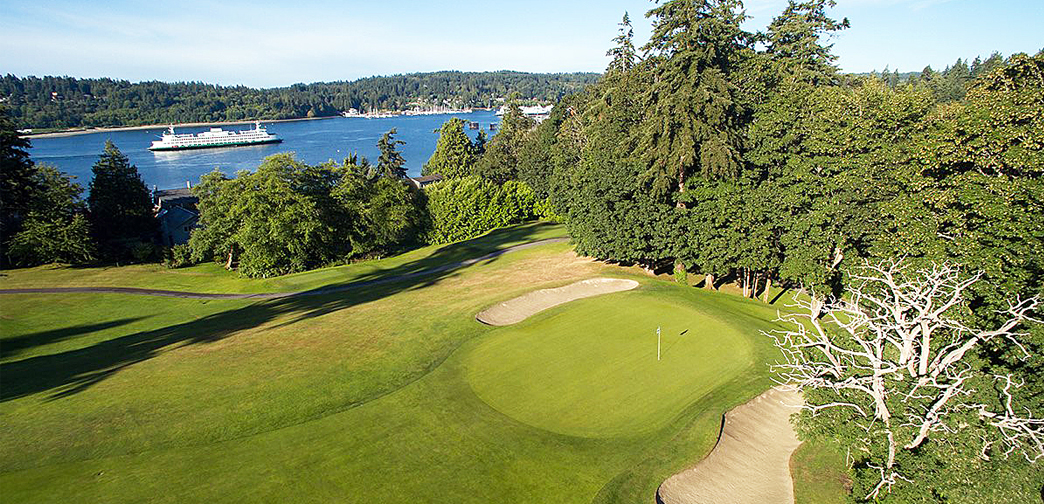 Join us for our hickory golf event at Wing Point on Sunday, May 17th.

This will be an eighteen hole, "one club" event using only the JIGGER. For those players who do not already own a jigger, we will be able to loan them one. Jigger golf is a VERY liberating way to enjoy the game…strolling around the course with only a single club is a wonderful feeling…as is learning to use it to hit shots from 5, to 50, to 130+ yards.
We will be limited to 16 players for this event, with three of those as our hosts, Jeff Dean, Brian Pollack and John Lavendoski.
Cost will be $65, and will include a buffet lunch, and non-alcoholic beverages before the round. Tee times begin around 2:00 p.m. Play is expected to take only 3.5 hours.  The course will be approximately 5,100 yards for men and 4,600 yards for women.  After the round, people will be able to purchase drinks at the bar.
We will be playing for a trophy: The Coveted "Silver Jigger"…a double jigger with an antler handle.
This will be a permanent trophy for the event as opposed to being given to the winner. I think we can arrange to get a little wooden base on which it can be temporarily mounted, with the winner's name to be added to the base each year. In the spirit of camaraderie, however, our bartender at Wing Point will use the jigger itself to mix celebratory cocktails for ALL the participants each year…both before and after the event.