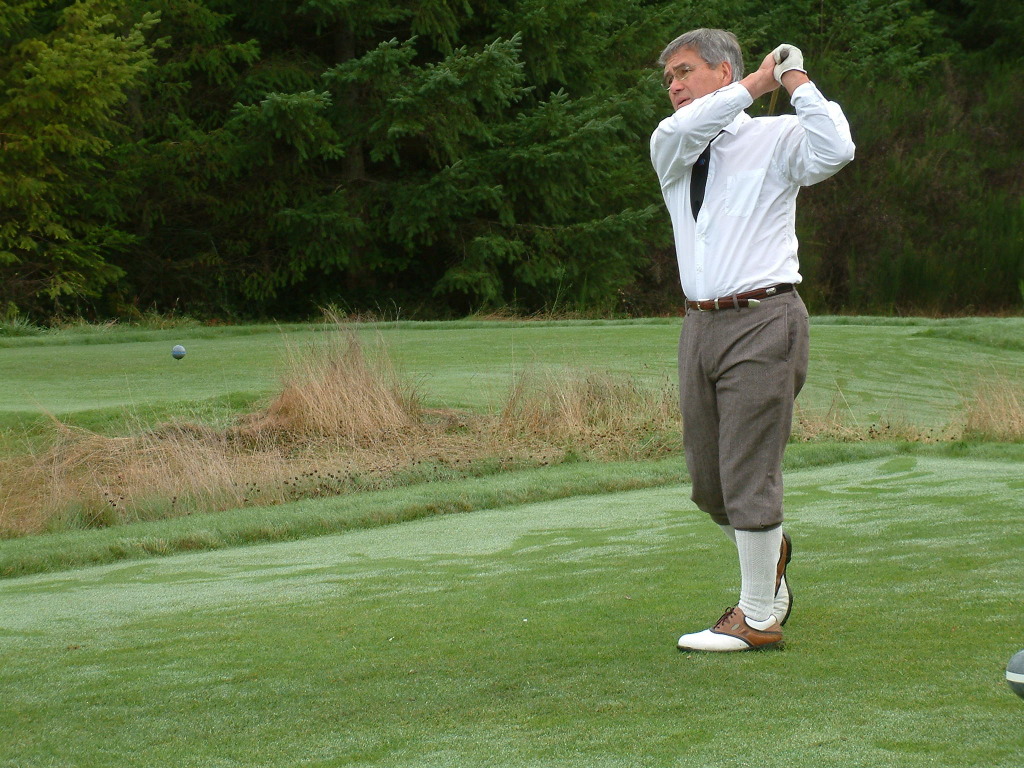 You've heard of the STP, the great Seattle to Portland Bicycle race.  You may even have heard of AVP, the great (not) Alien vs. Predator movie.  
Now comes SVP, the soon-to-be great Seattle vs Portland Hickory Match. Saturday, Oct. 24. Emerald Rose Cup – Seattle vs. Portland Hickory Match. Rose City Golf Course, Portland, Oregon. First tee time is 11:00. Green fee is $44 walking. Carts are extra. Pay at the course.
The Emerald Rose Cup, the inaugural match play competition between hickory players from Seattle (and vicinity) versus players from Portland (and vicinity) will be contested at the historic Rose City Golf Course (est. 1923) in Portland, Oregon. Contact Martin Pool via email or phone for more information.
Field is limited to first 12 Oregon players and first 12 Washington players to sign up.  So sign up early!
Disclaimer.  Dates, venues, and format are subject to change depending on Covid situation and level of participation.
Questions?  Email or call Martin.