Eastmoreland 100 Hickory Stick Tournament: June 16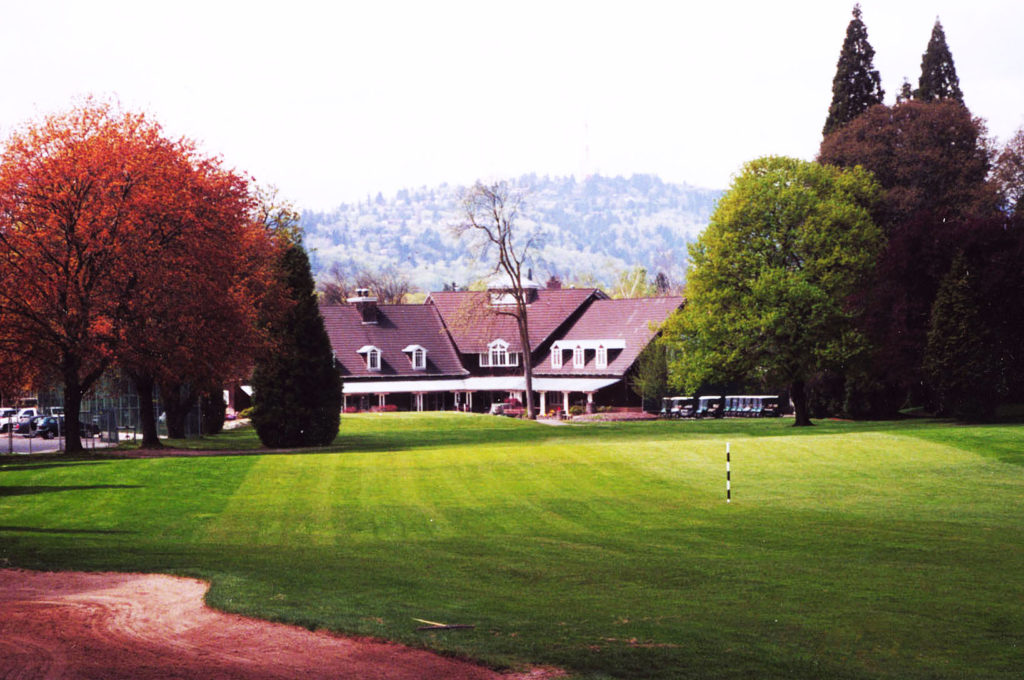 JUNE 16, 2018
Eastmoreland Golf Course, Portland OR
Play hickory 100 years to the exact date of the very 1st round!

Tee Times begin at 2 p.m.
Pay Regular Weekend Green Fees to Club House ($44 for 18 / $25 for 9)
Hickory Sticks Available
4-Person Scramble – 9 or 18 holes (small prizes awarded for both)
$25 donation is recommend per person to fund the Eastmoreland 100 Historical Society 501c3
We have a donation page for those that want to fundraise more
Free showing of "The Greatest Game Ever Played" on the 10th fairway
Dress up and look sharp like its 1918!!!