Early History of Longview Country Club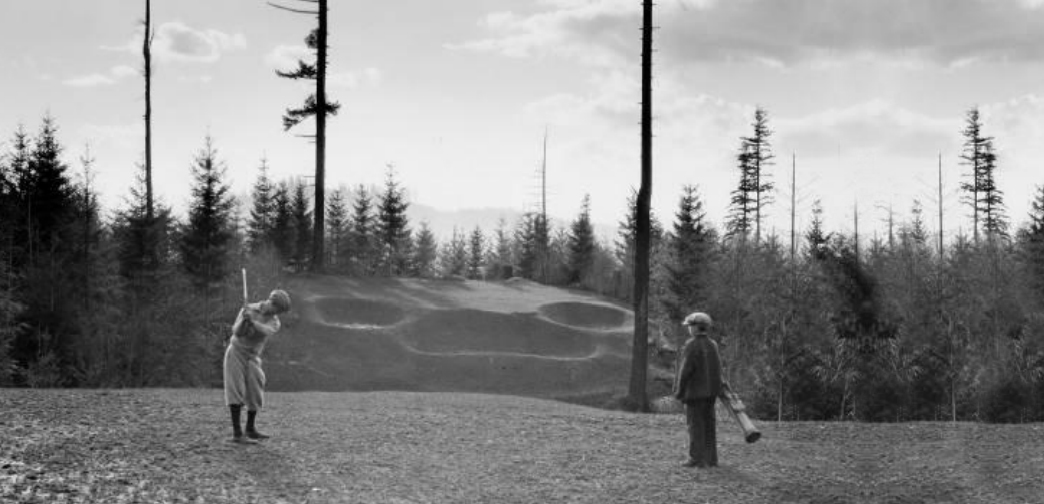 Established 1923
Course Opened First Nine: 4-30-1927; Second Nine: 1958
Course Architect: 1927 – Francis L. James; 1958 – unknown
A year before the City of Longview was incorporated, a group of businessmen met in the summer of 1923 to organize Cowlitz County's first golf club: the Longview Golf and Country Club. The club initially planned its first golf course at the base of Mount Solo, just west of Longview. Given the primitive roads at the time, the distance proved to be too much, and those plans were dropped. They then decided on another course closer to the soon to be City, and a nine hole course was built on the farm lands just off Ocean Beach Highway and Pacific Way.
Two years later, the club would rename itself the Longview Country Club, and relocate its golf course farther up the hill to its present site. The new course would open for play on April 30, 1927.
READ ALL ABOUT IT AND SEE IMAGES HERE!