2022 Black Friday Hickory Golf at Foster Links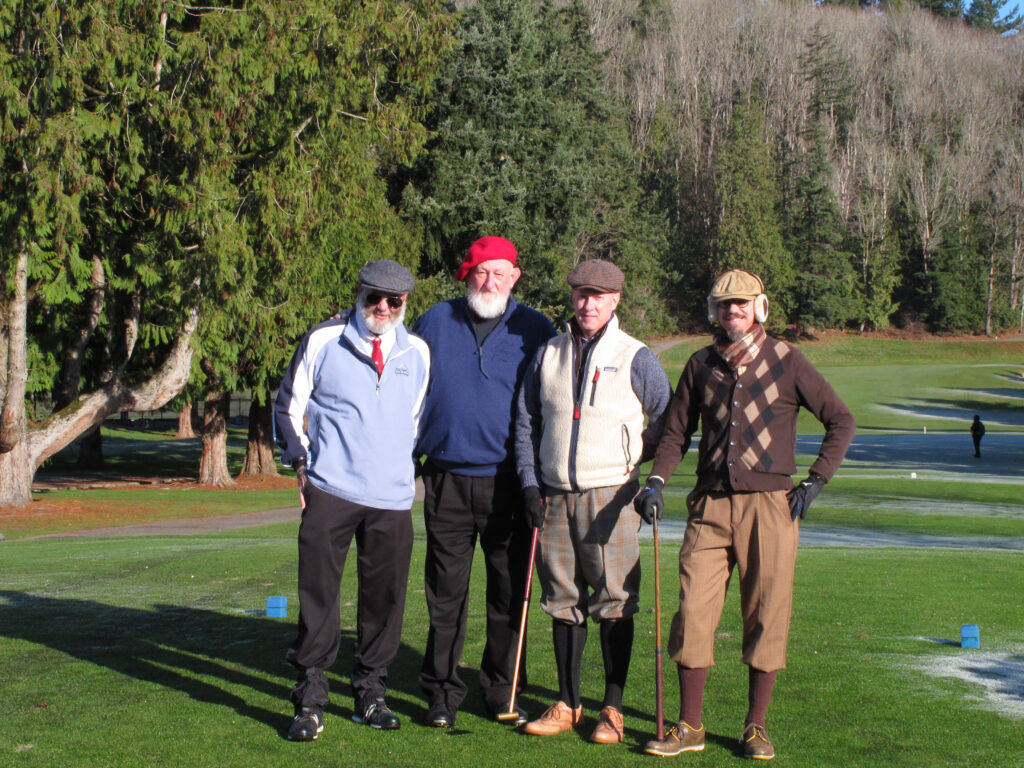 Black Friday Foster Friendly
Presented by NW Hickory Players
Sandy and Jimmy Bucher invite you out for a stress-free, friendly hickory round at Foster Golf Links in Tukwila, WA.

Tee times start at 10:00 AM with room for 24 players. The course restaurant will be open post-round for some warm food and hickory player camaraderie.
Pay at the course:
18 walking $32.00
18 Senior-rate walking $27.00
Cart shared $18.00 per rider, or solo $28.00
Thank you to Sandy and Jimmy Bucher, hosts!