Foster Fourball and Trade Show: July 25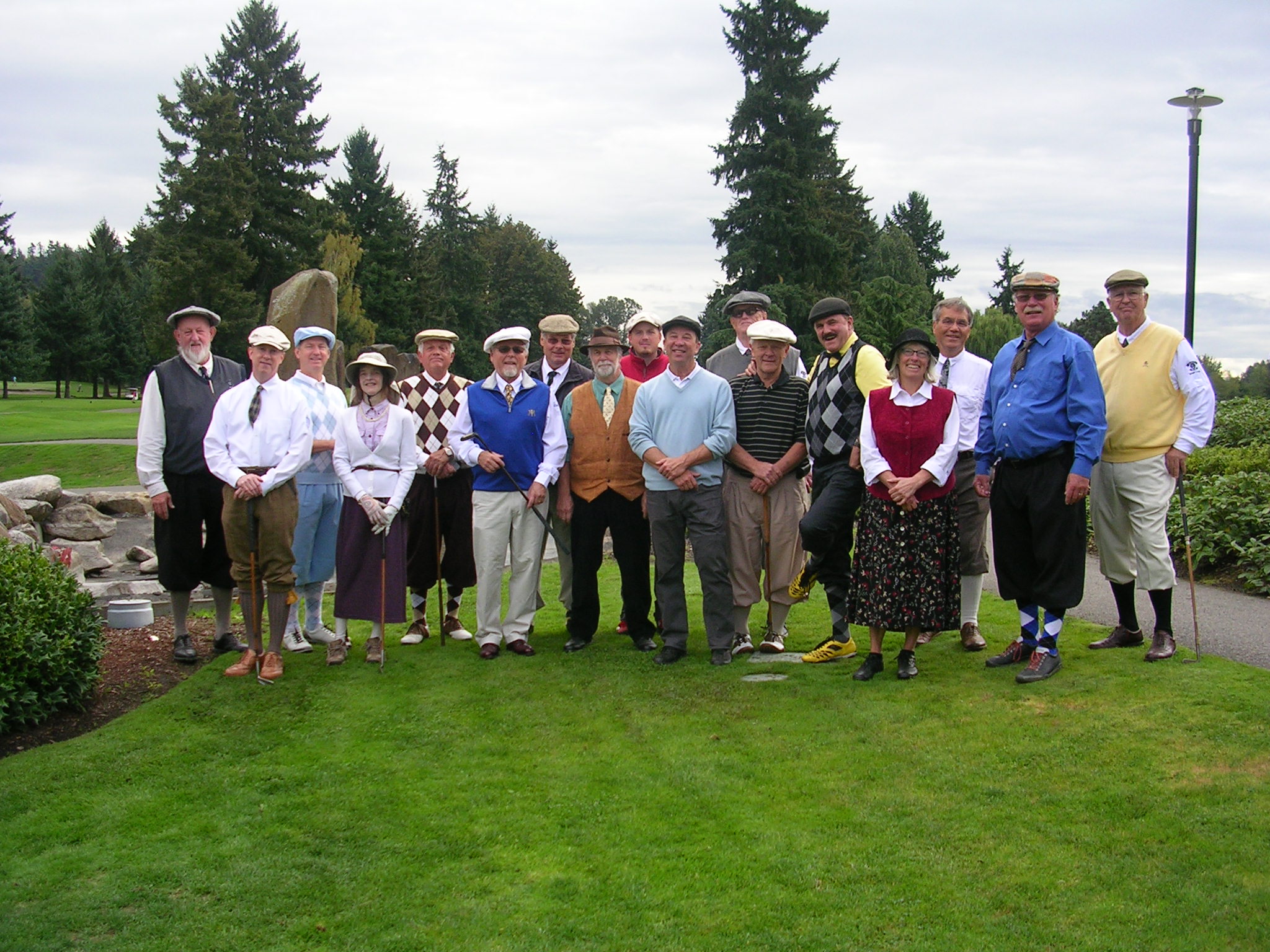 Foster Golf Links, Tukwila, WA

Foster Four-Ball is scheduled for Saturday, July 25th at Foster Golf Links. The field is limited to the first 36 players to sign up. First tee time is at 12 noon. Green fee is $40, pay at the course. In addition, we will be collecting $10 for competition. This is a fun best ball format on a hickory friendly course. We will pair low handicaps with high, but will try to accommodate requests for partners.
Following play, you are invited to the home of Peter Yagi, who lives nearby. Peter has a lakefront house on beautiful Angle Lake with plenty of yard space to social distance. He also has a very large collection of hickory clubs and golf books to look at or perhaps purchase. Peter will be providing free pizza and drinks. For those joining Peter's gathering, five dollar donations happily accepted which will go towards the operation of Northwest Hickory Players.
Bring your clubs to sell or trade, or if you're looking to buy, this is the place to come!
---