There was no joy in Skagit County: A History of their Links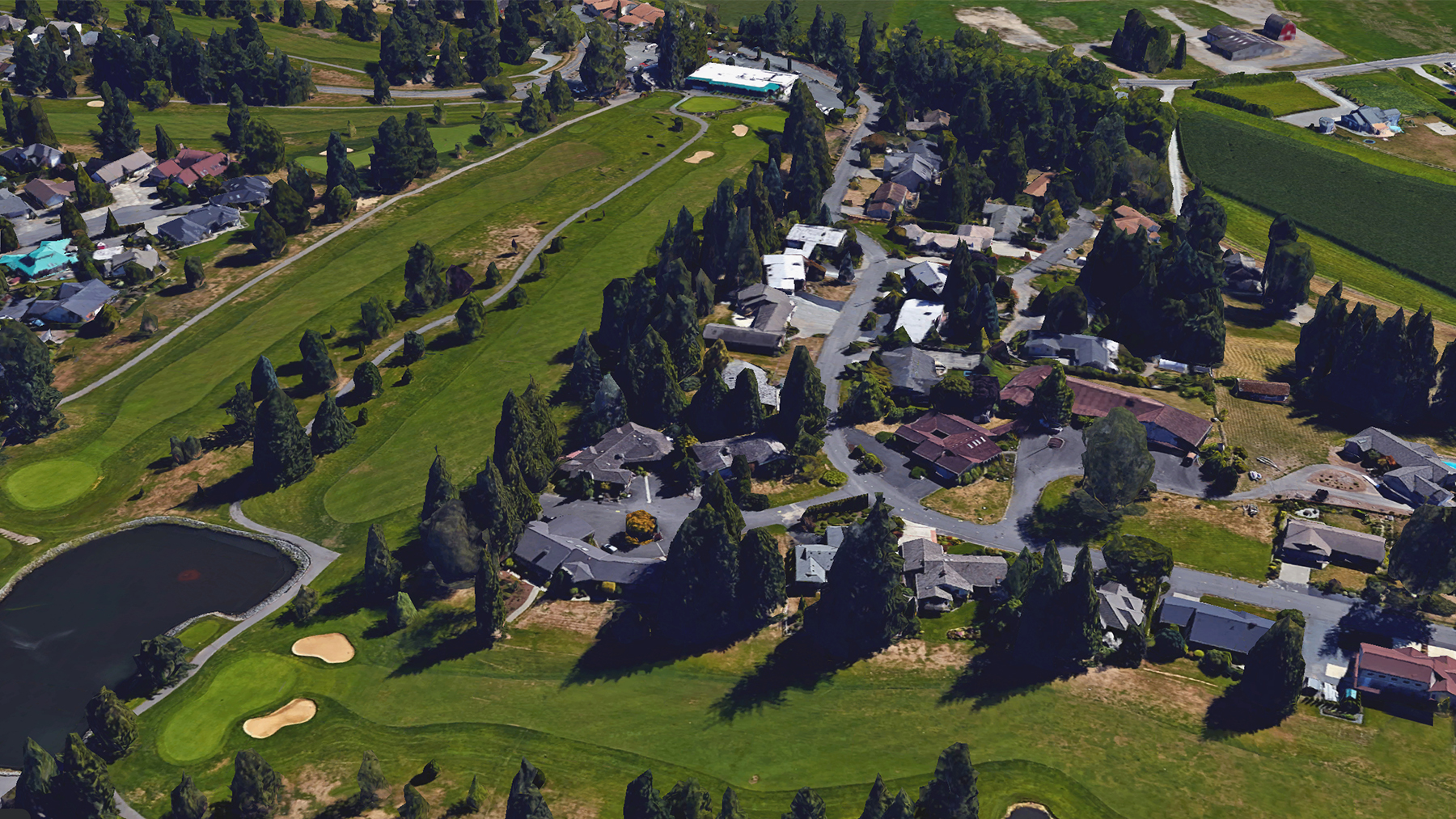 There was no joy in Skagit County in 1916. "Skagit County claims the best fishing in the state, its climate is unexcelled, the crops there grow almost overnight and tourists come in flocks to admire the scenery, yet the joy of residents still is incomplete – they have no golf links." (Seattle Times 6-14-1916)
With those words, Frank Hall, a local businessman dealing in sports equipment, joined with others to organize a golf club in Skagit County in the latter part of 1916. Twenty-five residents met on December 1, 1916 and formed a temporary organization called the Skagit County Country and Golf Club. They elected Wilbra Coleman, a prominent local attorney, as president. They selected a site on Clear Lake Road halfway between Sedro-Woolley and Mount Vernon to build their course.
NWHP co-founder, Martin Pool, has updated the write-up on the history of this lovely course–site of our 2022 Pacific Northwest Hickory Championship.  READ ALL ABOUT IT HERE!
For histories on many of the golf courses of our region, dating before 1935, click here.  We thank Martin for his expert research and prose.