2023 C.O.W. Cup – October 14-15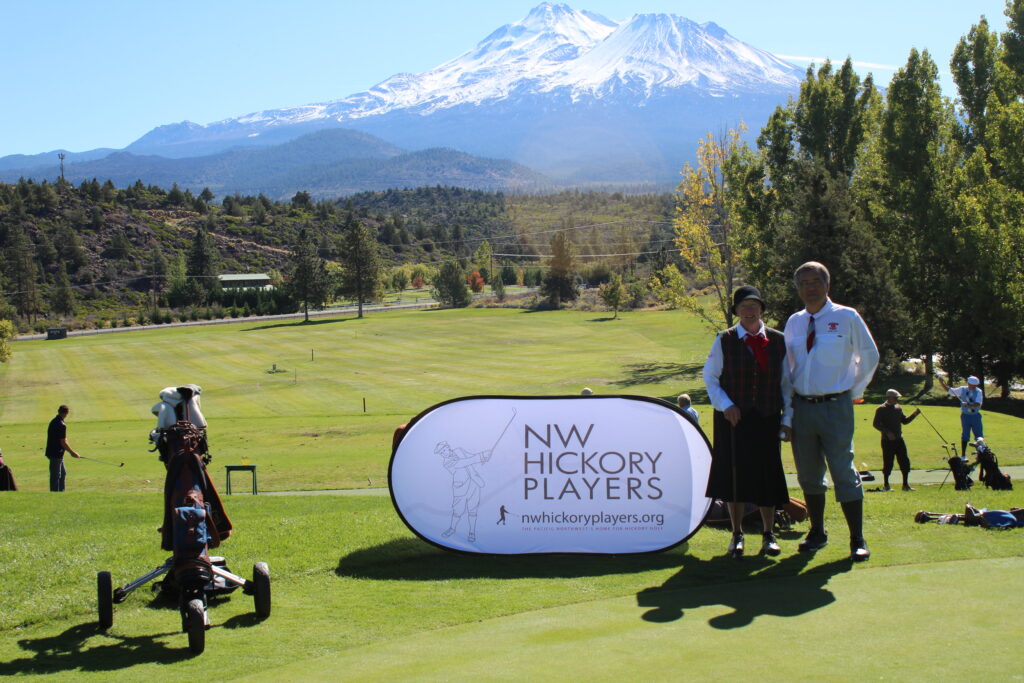 Lake Shastina Golf Resort, Weed, California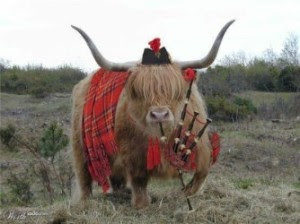 The Barbarians of the Northwest will once again descend on the Land of Shasta seeking to avenge last year's loss to the Southern Army of Niblick Wielders.  California now leads the series 3-2 after last year's 9-8 victory at the Battle of Medford.
Field is limited to 28 players, so sign up now to join in the fun!
---
SATURDAY, Oct 14 – Tee times start at noon
 — Chapman format —
Teams of two hit tee shots, and then play second shots using their partner's tee shots. After both players' second shots, the team must select one ball with which they complete the hole using alternate shot format.
SUNDAY, Oct 15 – Tee times start at 9:00
— Four Ball & Singles Combined format —

Two teams of two players play match play each other in four-ball competition, otherwise known as bestball format.  In addition, a Singles match of one vs one is run concurrently.
Costs:  Green fees $49+tax each day plus $20 tournament fee to cover tee prizes and awards.  All monies payable at the course.
Lodging:  Lake Shastina Golf Resort.  A mere niblick shot from the first tee, the resort has town house units available.  Each unit has two queen beds.  No pets permitted and non-smoking.  Call (800)358-4653 and ask for Hazel.  Room rates are $149 (includes tax) per night.  Larger units with four queen beds are available at $298 (includes tax) per night.  Book your reservations early.
One team confident.  One team seeking divine help.