3-2-1 Happy New Year 2023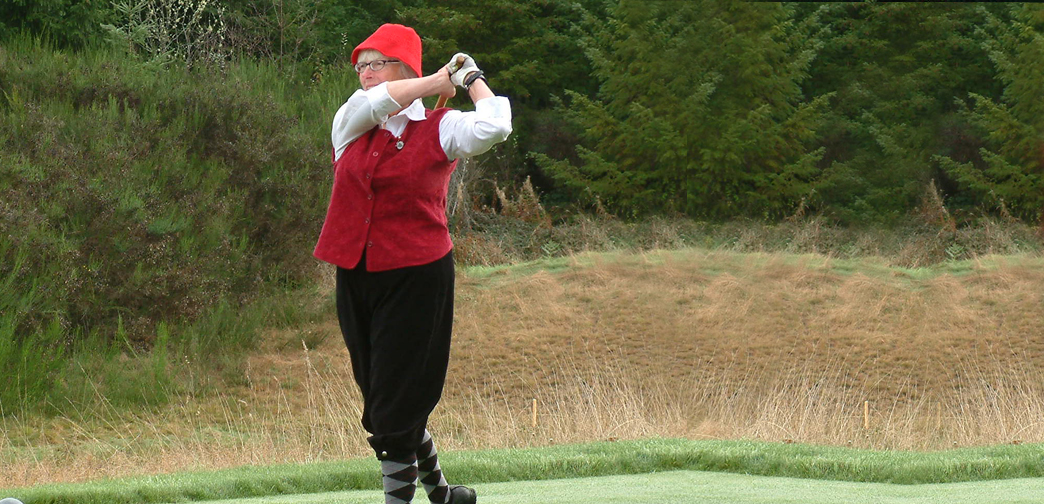 The Northwest Hickory Players' 10th annual New Year's Day outing on Sunday, January 1, 2023 has been scheduled at Lynnwood Golf Course near Edmonds, WA.

We have seven tee times reserved starting at 10:00 a.m. Greens fees to be paid on the day of play. We will collect an additional $20 from each player prior to the round for the games and a swanky NWHP 2023 wall calendar. The game for New Year's Day will be 3-2-1 Cha Cha Cha. This will be a team event with 3 net scores totaled on the first hole, 2 net scores on the second hole, one net score on the third hole, then starting over again on the fourth hole with 3 net scores, and so on.
On January 1, 2014, the Northwest Hickory Players was organized as seven golfers played away at Chambers Bay and haven't looked back since.
Event organizer: Roberta Robbins
See you there!