2019 Gearhart Logo Shirts Now Available!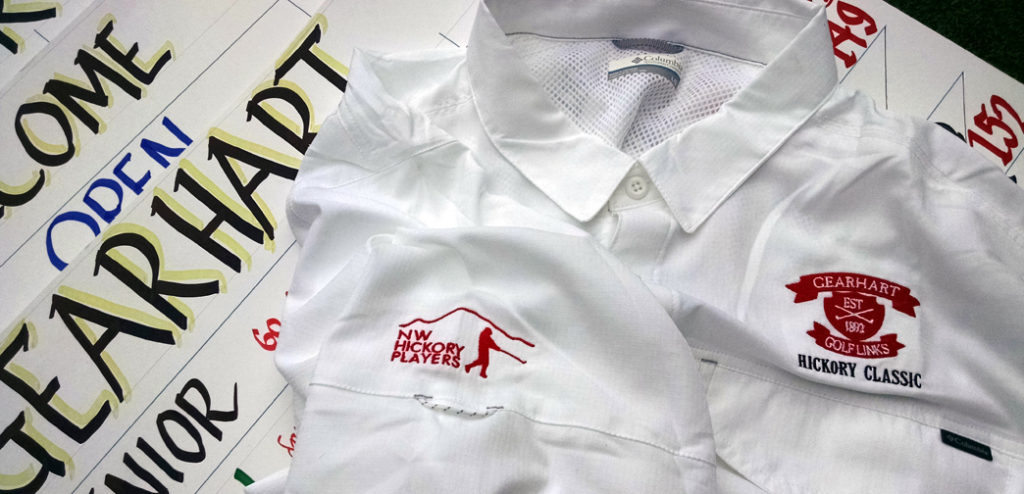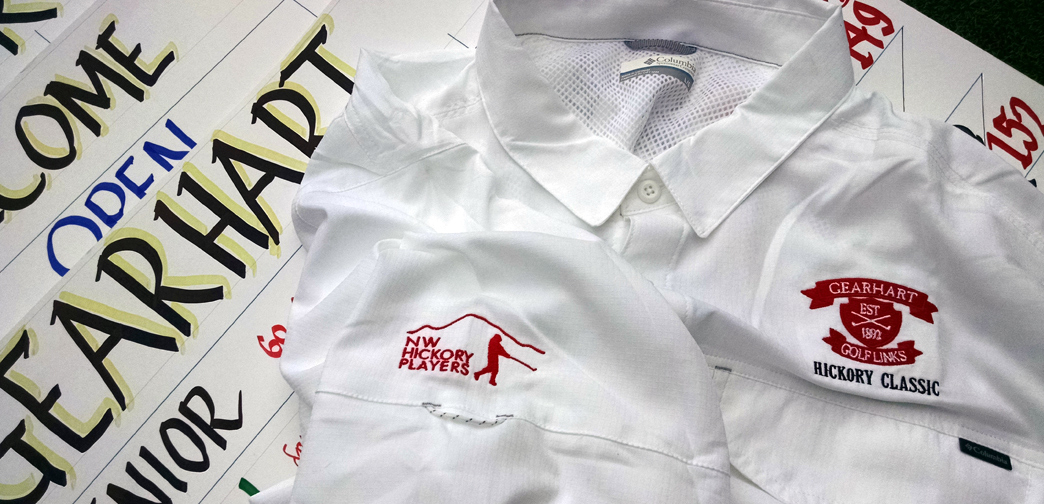 Attention golfers!  Northwest Hickory Players is pleased to again offer premium, long-sleeve COLUMBIA moisture-wicking, vented, UV-protection shirts in partnership with our friends at Gearhart Golf Links in Oregon.
These are the official shirts of the Gearhart Hickory Classic and sold-out last time they were offered.
The 2019 model features custom embroidery on a BLUE shirt.
Please click on the order now button below to reserve your shirts!
These shirts retail for $55 each.  We will offer them this year at $45 each.
The first batch has been ordered.  Based on demand, a second order will be placed.  Men's and Women's available. Designed to keep you dry, protected and comfortable during long active days in the sun, this Columbia classic features quick-wicking material, strategic venting, stretch construction and built-in UPF 50 blocking power.