Whidbey Island Golfing Weekend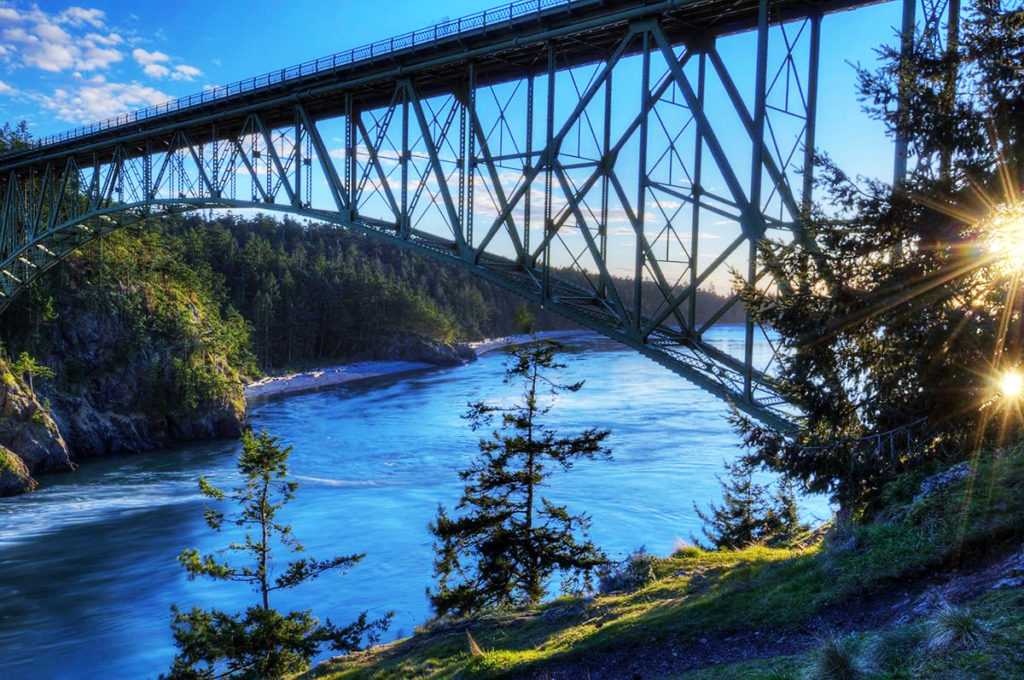 NWHP golfers Ben Biggers and Greg Cooper of Oak Harbor have set a date of Saturday, June 11 for a 12 noon start at Whidbey Golf Club, followed by a BBQ at a site to be announced.  And on Sunday at 10 a.m., NWHP will also host an event at the Gallery Golf Club – site of one of our first group outings after the founding of the association at Chambers Bay in 2014.  Each track boasts a wonderful layout; come and join us!  It's a weekend on the Island….. you'll be home Sunday evening.  Fore!
The BBQ after will be held just down the road from the course at Ben Biggers & Cathy Rennebohm Hanshaw home (BYOB). For those interested in spending the night, one can camp or RV overlooking the strait at their "park." Wife, friends, family and dogs are all welcome.