McCormick Woods February 5th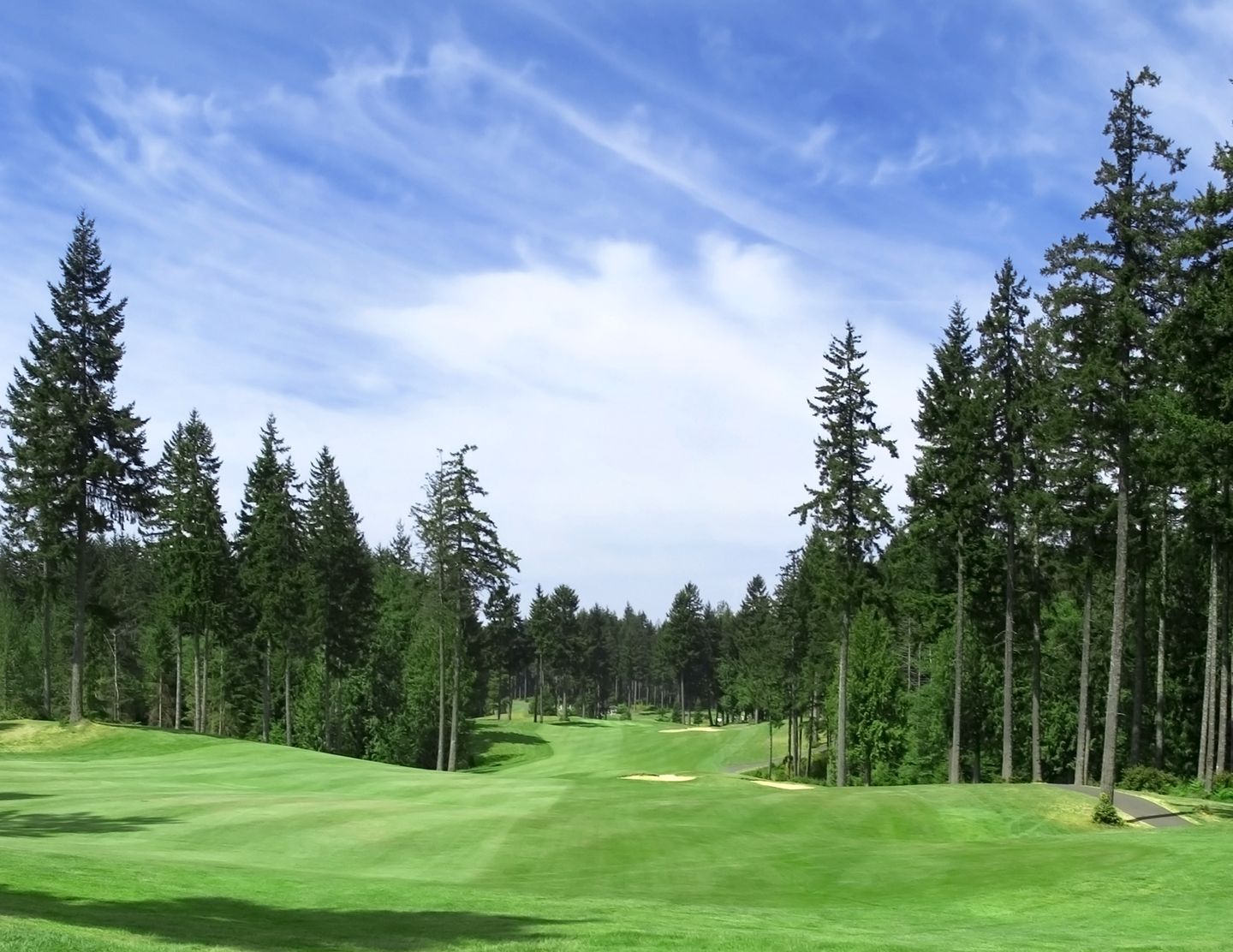 Built in 1986 by architect Jack Frei in accordance with the Audubon Society to optimize its serene location, McCormick Woods Golf Club in Port Orchard is one of Washington's premier public golf experiences. The course features natural lakes hidden amongst towering firs and cedars. With five tee placements at each hole, players of every level can enjoy this championship public course. At McCormick Woods, your scenic golf experience becomes a tranquil escape.
NWHP member, Paula Anderson, will host this social outing for up to 20 players in a Bingo-Bango-Bongo format. Walking rate is $39, payable at the clubhouse. No penalty for cancelation if the weather doesn't cooperate. The first tee time will be at 10:30 a.m.