March 25 – White Horse Golf Course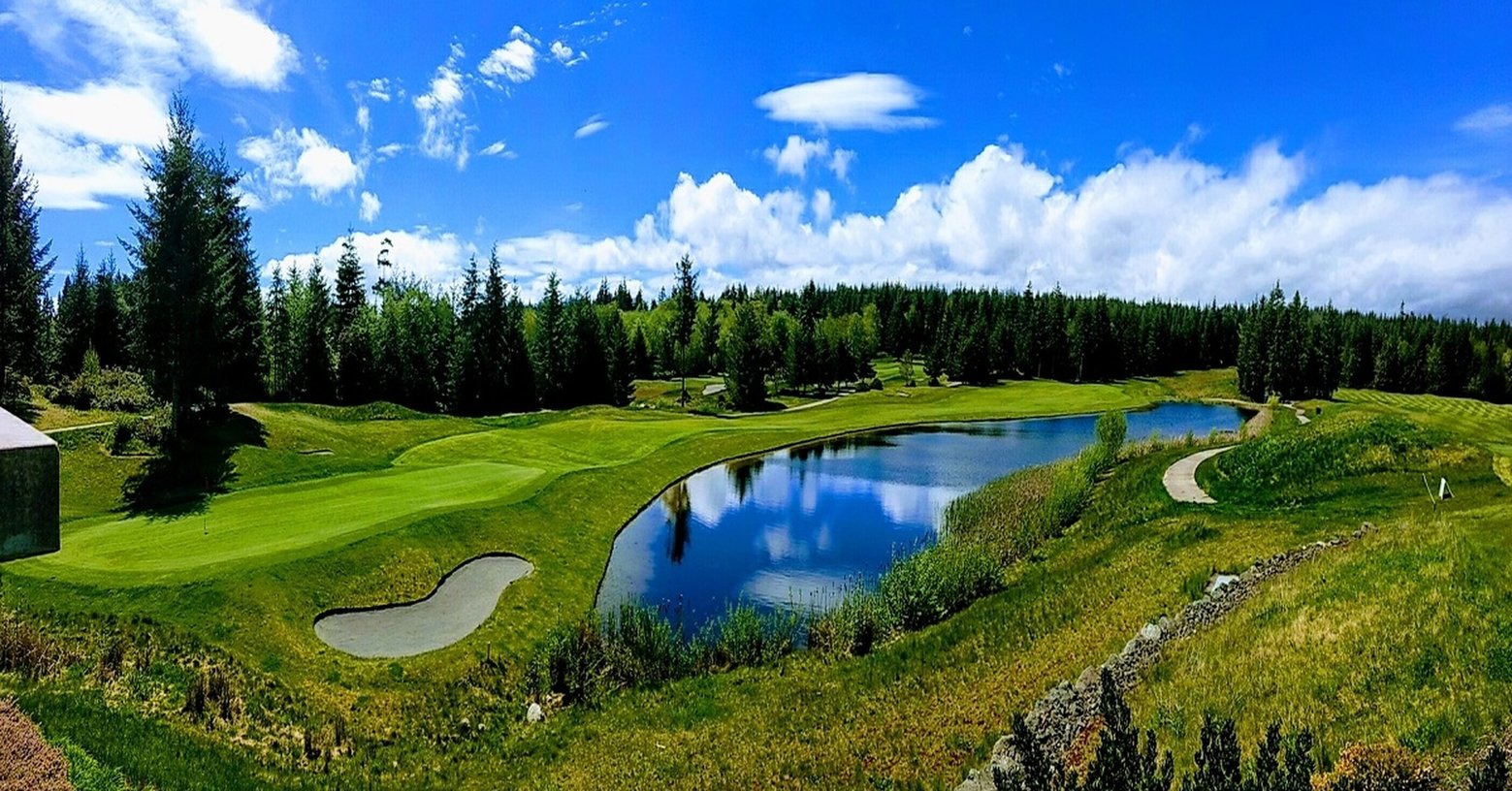 Once considered among the most difficult golf courses in the Northwest, White Horse Golf Club is now enjoyed by all level of golfers from around the region.

When purchased by the Suquamish Indian Tribe during 2010 there were three immediate goals for their newest acquisition. This list included: softening the course conditions, building a clubhouse, and expanding the food and beverage operations to include a catering and banquet facility.
Local architect John Harbottle was brought in to make the golf course more enjoyable for all golfers. He removed almost half of the bunkers (created by original architect, Pete Dye's niece) and created more accessible approach shots for golfers into the greens. His formula worked as White Horse is now one of the most popular golf courses to play on the Kitsap Peninsula.
Our full service golf club includes an all grass practice facility with three putting greens, chipping area, and 18 incredible holes of golf along with convenient parking. Our clubhouse has the look and feel of a Northwest lodge with an atmosphere welcoming golfers and the general public to come have a casual meal and enjoy the spectacular view from the outdoor terrace overlooking the 18th hole.
White Horse Golf Club is located just five minutes from Kingston, and a short ferry ride away from the Seattle Metro area. Ferry riders can call ahead to get a shuttle to the course too – just call a few days in advance to confirm.
NWHP has 24 spots available starting at 10:30 a.m. on March 25.  This is always a great start to the spring season.  Greens fees are payable at the course.  Register today!
We'll play for the silver Wager Cup.  Wolf format in each group.