3rd Annual Wager Cup – March 24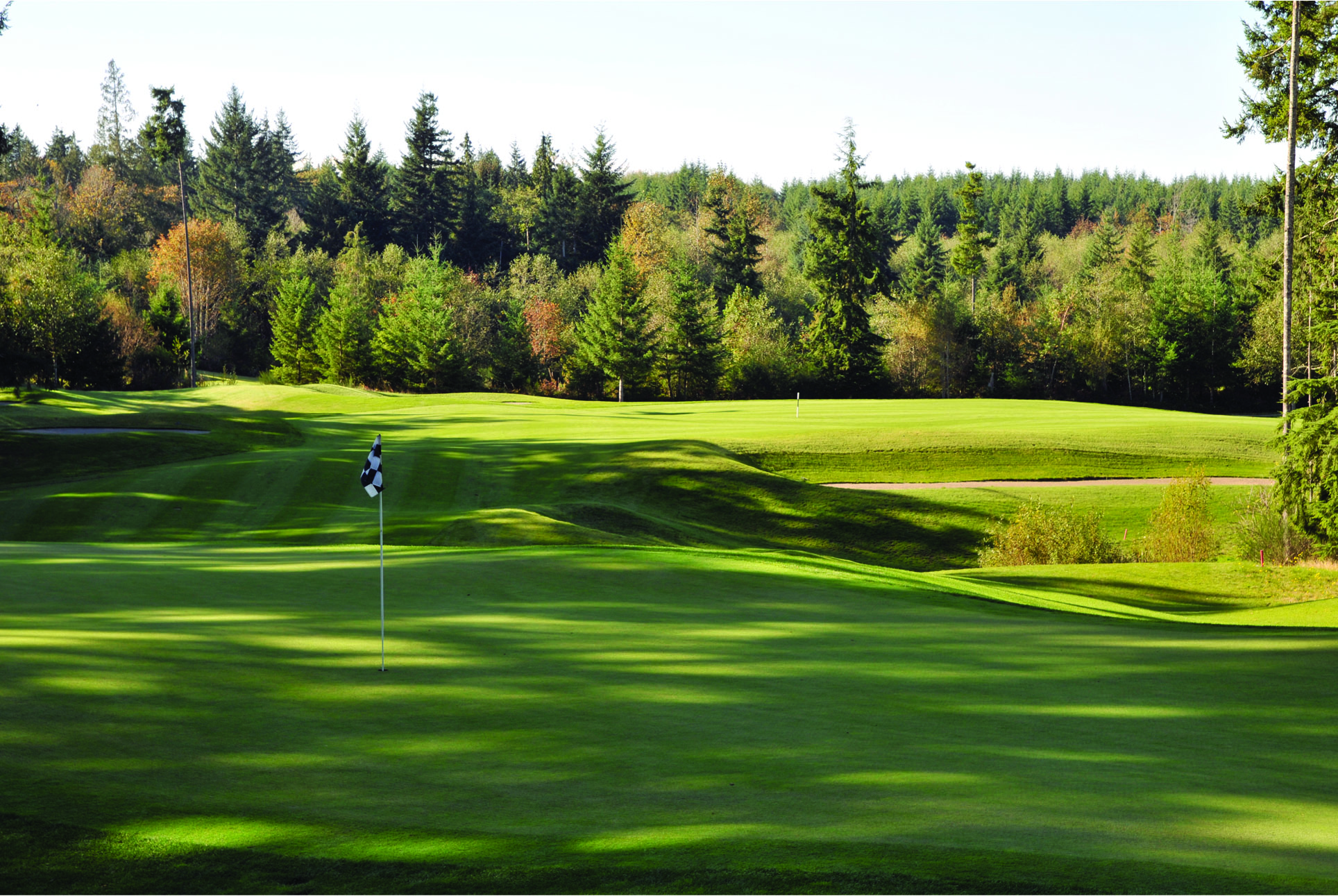 You are cordially invited to join some of the best hickory golf enthusiasts in the U.S. for the third annual Wager Cup at White Horse Golf Club in Kingston, WA on March 24, beginning at 10 a.m.  We have 20 spots on hold for what may be the first official outing of the springtime.

The wager cup is a folkloric item of yesteryear, often used at weddings to challenge the bride and groom (or others after a few drinks) to jointly empty the vessel without spilling a drop. The skirt forms a large cup, and the small tray at the top, on a swivel, the second. In this case, it's just a cool antique which we present as a trophy to the day's winner.
The first two cups were played with a "wolf" format, leveling the playing field for all. 2024's format may be a hickory skins competition, with winners in each foursome, and one winner overall – yet to be confirmed.
White Horse is a great layout and easy to get to from all parts of the Puget Sound. If you arrive on the Kingston Ferry, the course will pick you up for free – just call ahead to ask for this service. There's a great deck overlooking the 18th green and a full bar and restaurant, so plan to stay for the awards and a few chuckles.
This event is aimed to be a fun start to the golfing season, so bring a healthy attitude and your sticks; it'll be a hoot.
Game rules and details will follow. The event is organized by Robert Birman. Registered guests will receive further information closer to the event. Greens fees are payable at the clubhouse and we'll ask for an additional $10 per player for pay-outs.
Any SoHG-approved clubs are permitted, and any USGA-approved golf ball.  GPS and measuring devices are allowed.  If you need a set of clubs, just let us know on the RSVP form.
Special thanks to club pro, Bruce Christy, for having us out. This has been a perennial event for NWHP and we cherish the chance to meet at White Horse every season.  See you there!